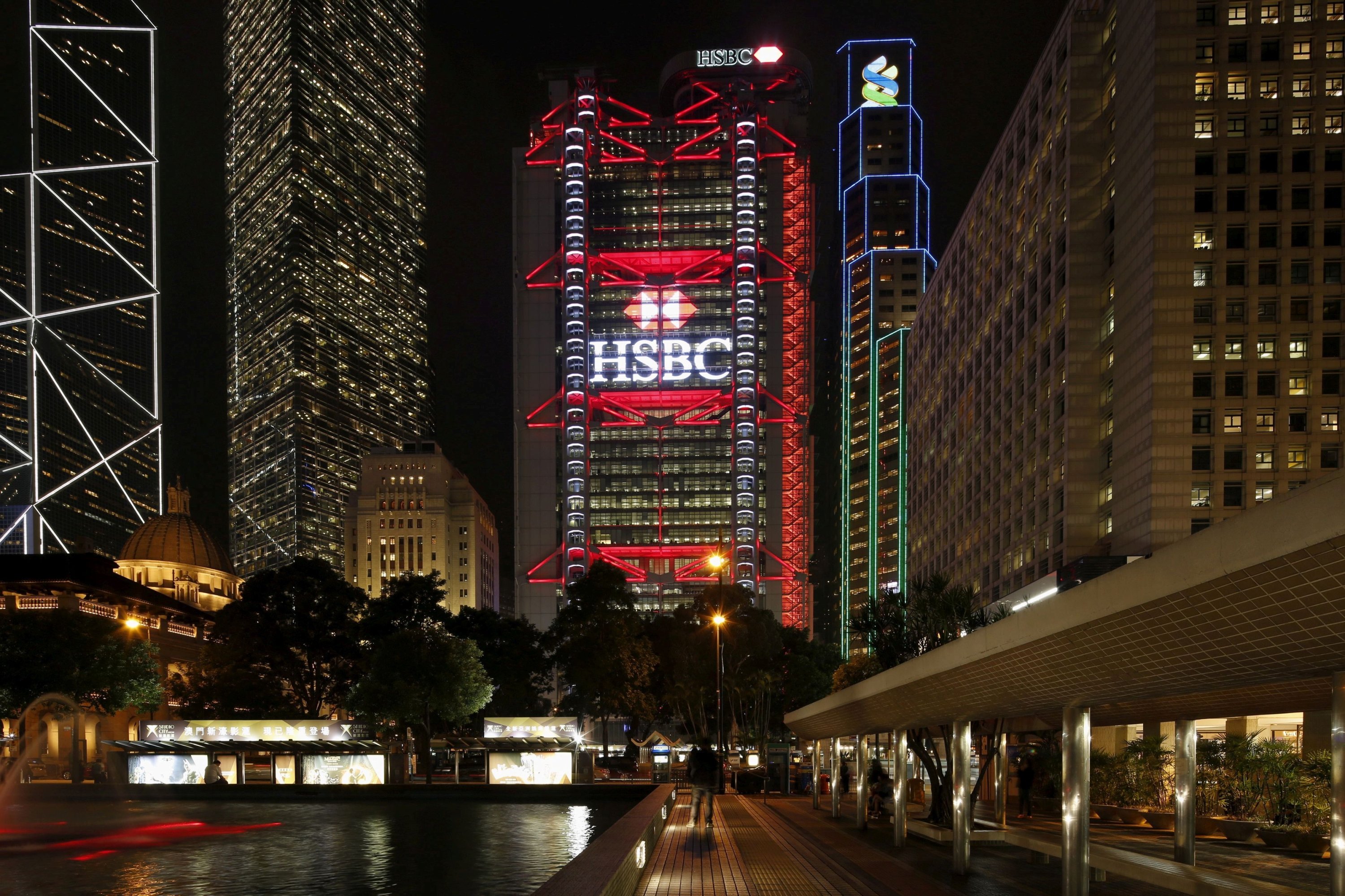 HSBC on Saturday denied Chinese media reports that it had "framed" Huawei Technologies and played a role in the arrest of the chief monetary officer (CFO) of the world's largest telecoms tools maker.
In an announcement posted on the financial institution's Chinese WeChat messaging service account, the London-headquartered lender stated it didn't take part in the choice of the U.S. Department of Justice to research Huawei.
The HSBC assertion comes a day after China's official People's Daily newspaper revealed a report accusing HSBC of being an confederate of the United States and mendacity about Huawei, ensuing in the arrest of its CFO Meng Wanzhou.
Meng was arrested in December 2018 at Vancouver International Airport on a warrant from the U.S.
She is accused by U.S. authorities of financial institution fraud for deceptive HSBC about Huawei's relationship with an organization working in Iran, placing HSBC liable to fines and penalties for breaking U.S. sanctions on Tehran.
"The context of the event of the Huawei incident clearly exhibits that the U.S. investigation of Huawei was not triggered by HSBC," the financial institution stated in its WeChat put up, with out instantly referring to the People's Daily report.
"HSBC has no malice in opposition to Huawei, nor has it 'framed' Huawei," it stated.
"In response to info requests from the U.S. Department of Justice, HSBC solely offered factual info. HSBC has not 'fabricated' proof or 'hid' information, nor will it distort information or hurt any clients for our personal profit."
The People's Daily report on Friday alleged HSBC was effectively conscious of Huawei's enterprise in Iran, and had been "setting traps" for the corporate since 2012.
Other Chinese media, together with the China Global Television Network, have made comparable allegations in opposition to HSBC.
Meng is preventing extradition to the U.S. and has stated she is harmless. She has been in home arrest in Vancouver since her detainment.